At 13h20 on Sunday afternoon (10/07/2016)  Netcare 911 paramedics responded to a vehicle that overturned along Midlands Road in Kimberley. Exact detail to the cause of the crash is still speculative and will form part of the Police investigation.
Netcare 911 paramedics arrived at the scene and found that the vehicle had left the roadway and landed in a swampy  area between bamboo, the patient was ejected  and was found about fifty meters from the wreckage of his vehicle with life threatening injuries.
Paramedics worked fervently to stabilise the man at the scene, after he was immobilised on a trauma board, they transported him to a local hospital under the constant care of an advanced life support paramedic.
Originally posted on Arrive Alive.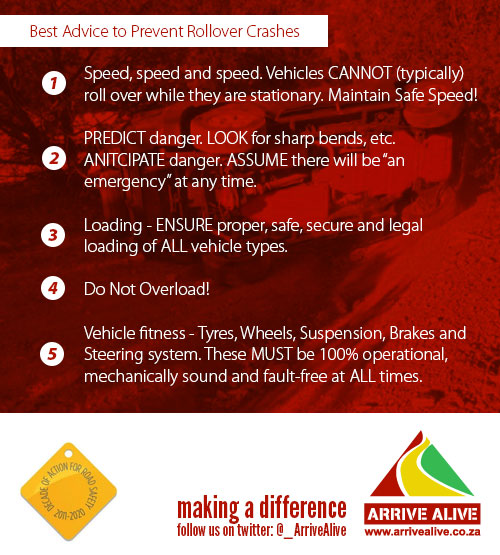 Shortlink for this post: https://www.kimberley.org.za/?p=9795