Kimberley 28/06/2018 –
"This is not what the community demanded… The leaders through this are further patronizing the community in a similar manner that the Municipality has in dealing with this.

WE DO NOT WANT THE R260 finish en klaar, We don't want it now or in the future… That is what we all said yesterday

For the gentleman to say that the new structure is to be postponed is to say that it will be considered or implemented in the future.

IT IS NOT WANTED.

WE DO NOT WANT THE OLD (CURRENT HIGH) PRICES FOR ELECTRICITY… The demands are clear on this

If he is saying that the Municipality will keep the old prices from 1 July 2018… He is saying they have opted not to listen to the Cry of THE MASSES.

Just as the Municipality takes decisions to implement without consulting, the community has DEMANDED that they follow the WILL OF THE PEOPLE.

And to say that there will be negotiations is not right, we were given instructions by the community and there will be no negotiations

THERE ARE DEMANDS AND THEY MUST BE MET… This is the will of the people:

1. You remove the proposed Two Hundred and Sixty Rand (R260) Monthly Basic Charge with immediate effect (In writing), for all households.

2. A written commitment from your office to not implement the electricity price increase of 5.95% from 1st July 2018.

3. The Municipality Stop Foreign National Shop Owners from Selling Electricity with an extra R1, or R5 or any extra on top of the actual price of the Electricity.
UNITS 0-50 units 51-350 units 351-600 units 600 units
PRICE R1.05 R1.35 R1.90 R2.24

4. The Municipality adhere to the proposed reduced electricity price structure without the R260 Basic Charge and Without the 5.95% price increase:

5. That the Public Relations Company that has been sending us SMSes, distributing flyers on behalf of the Municipality, using EPWP workers and lying to the community that today's strike is off must be made to account for their behaviour and the contract must be terminated with immediate effect.

6. That the Mr. Goolam Akharwaray as the accounting officer of the Municipality, who allowed and endorsed this aggression towards the community, and the Chief Financial Officer of the Municipality who has taken unilateral decisions on behalf of the Municipality, Lydia Mahloko; resign with immediate effect." Tumelo Mosikare
This above is in reply to :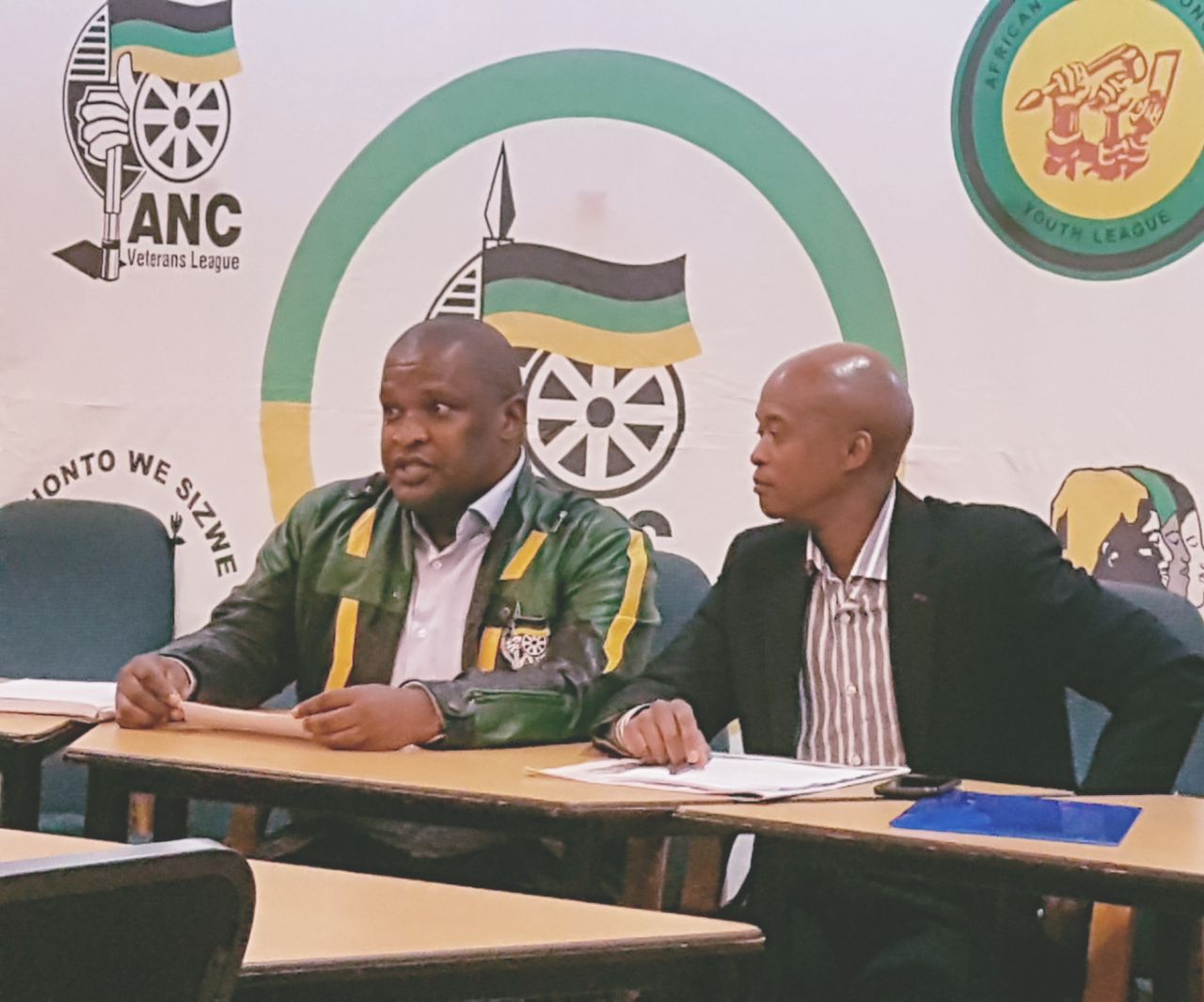 Kimberley 26/06/2018- Sol Plaatje Municipality?s proposed new electricity tariff structure which has come under widespread condemnation from residents will not be implemented on 1 July 2018. ANC Northern Cape secretary Deshi Ngxanga says adequate consultation is still needed. The province?s ANC media briefing comes amid the largest march ever with residents bringing Kimberley to a ?
This story is part of the VOICES section of this website. The views and opinions expressed are those of the authors and do not necessarily reflect the official policy or position of The Kimberley City Info Website or the Webmasters. Any content provided by our readers, bloggers and authors are of their opinion.
Shortlink for this post: https://www.kimberley.org.za/?p=19950